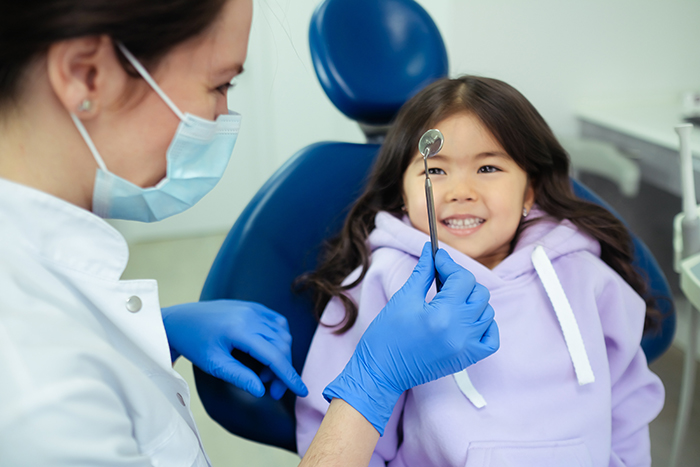 We Go Beyond For You
At Beyond Dental Health we focus on personalized care and a goal of creating a "dental home" for patients that extends beyond standard dental services. It is inclusive of all aspects of oral health care delivered in a comprehensive, continuously accessible, coordinated, and family-centered way. We address preventive, comprehensive oral health care and have the capability to refer patients to dental specialists within our own network when appropriate.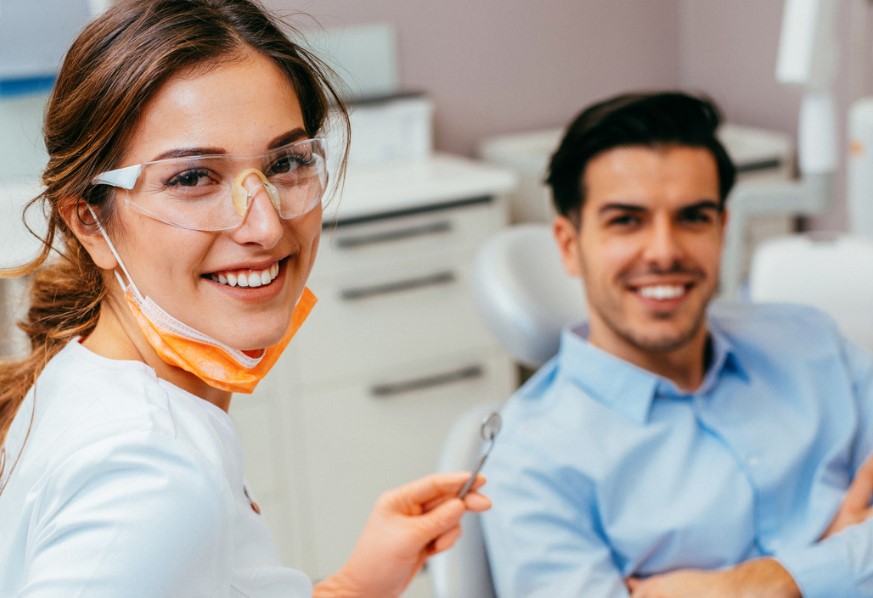 Our in-house membership plan is an easy way to make dental care available to the whole family. With Beyond Dental Club you are a part of a dental home that has everything you need without worrying about finances.

A simple, low-cost alternative to dental insurance. Attract and retain valuable employees by enhancing your benefits offering!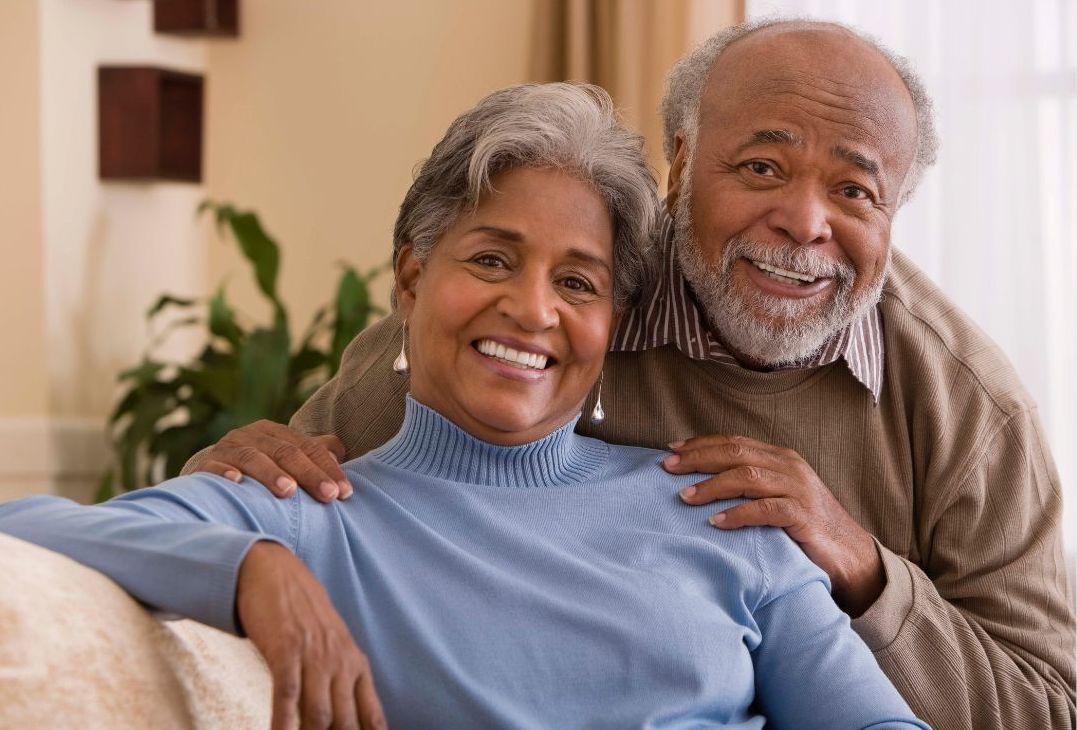 Unlock a world of tailored oral care for a healthier smile in your golden years. Take advantage of exclusive benefits and expert guidance to ensure your teeth and gums stay strong and vibrant.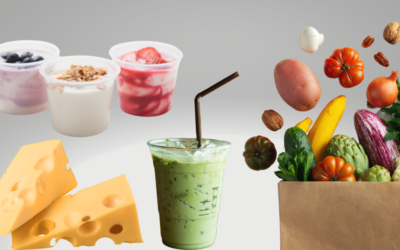 From brushing and flossing to avoiding sugary snacks, we all know what it takes to keep our teeth healthy. But did you know there are everyday foods and drinks that could be contributing to better oral health? Check out this article to learn more!
read more
Our Reviews Speak For Themselves!
I have been going to Beyond Dental in Abington for several months and I am very impressed. The entire staff is amazing and I have received excellent care during every visit (about 4, including an emergency visit). I highly recommend it!
I had an amazing experience!
alexandria zamanian
2023-07-28
I had a wonderful experience from scheduling to my deep cleaning. They explain everything. Vy was wonderful she explains everything in detail. They made sure I understood the treatment plan and explained what I didn't understand. I truly appreciate the way they treat people. Thanks Vy and Dr. Shirgavi!
Without a doubt the best, cleanest and most professional and caring dental office ever!
Christina Vendetti
2023-07-10
Had my cleaning done by Vy and she's the best hygienist I've every had! So friendly and caring and gentle with my teeth!
Everyone at Beyond Dental is so nice, professional, and knowledgeable. I don't think anyone loves going to the dentist, but at least I know the dentists and hygienists here will be compassionate and do great work. The new office is beautiful and has the latest technology.
Our Professional Affiliations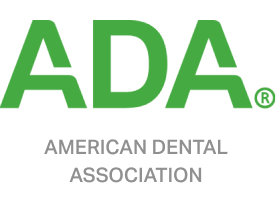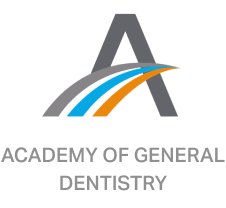 Want to provide fantastic care to patients as part of a great team? Join us at Beyond Dental Health. Fill out the following form and send to jobs@beyonddentalhealth.com
Schedule Your Appointment
Let Us Handle Your Emergency Swiftly and Effectively
Fill out our online contact form or Contact one of our 4 offices to schedule your appointment with our doctors and associates and learn more about comprehensive dentistry.