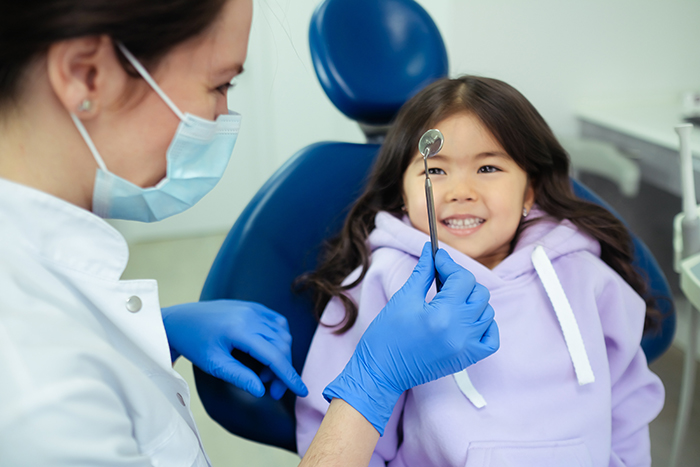 We Go Beyond For You
At Beyond Dental Health we focus on personalized care and a goal of creating a "dental home" for patients that extends beyond standard dental services. It is inclusive of all aspects of oral health care delivered in a comprehensive, continuously accessible, coordinated, and family-centered way. We address preventive, comprehensive oral health care and have the capability to refer patients to dental specialists within our own network when appropriate.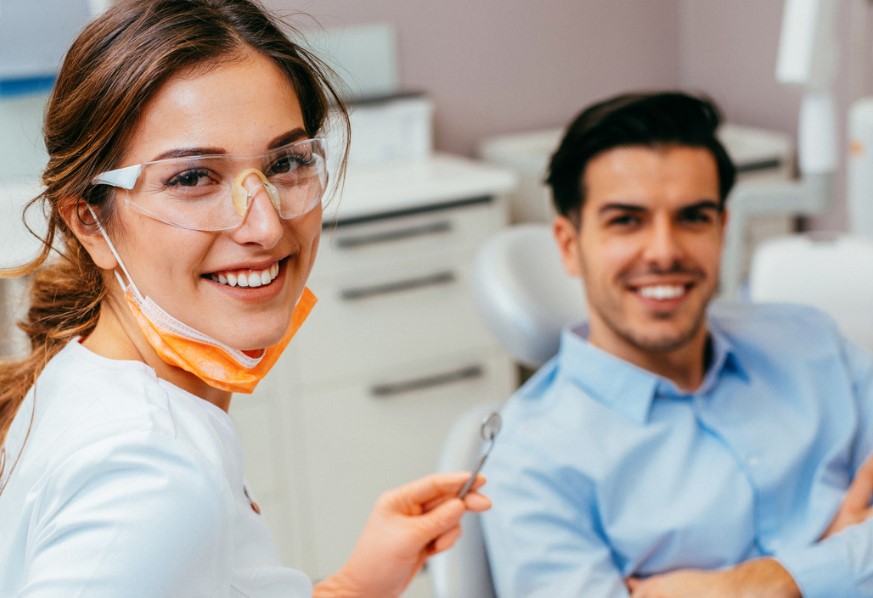 Our in-house membership plan is an easy way to make dental care available to the whole family. With Beyond Dental Club you are a part of a dental home that has everything you need without worrying about finances.

A simple, low-cost alternative to dental insurance. Attract and retain valuable employees by enhancing your benefits offering!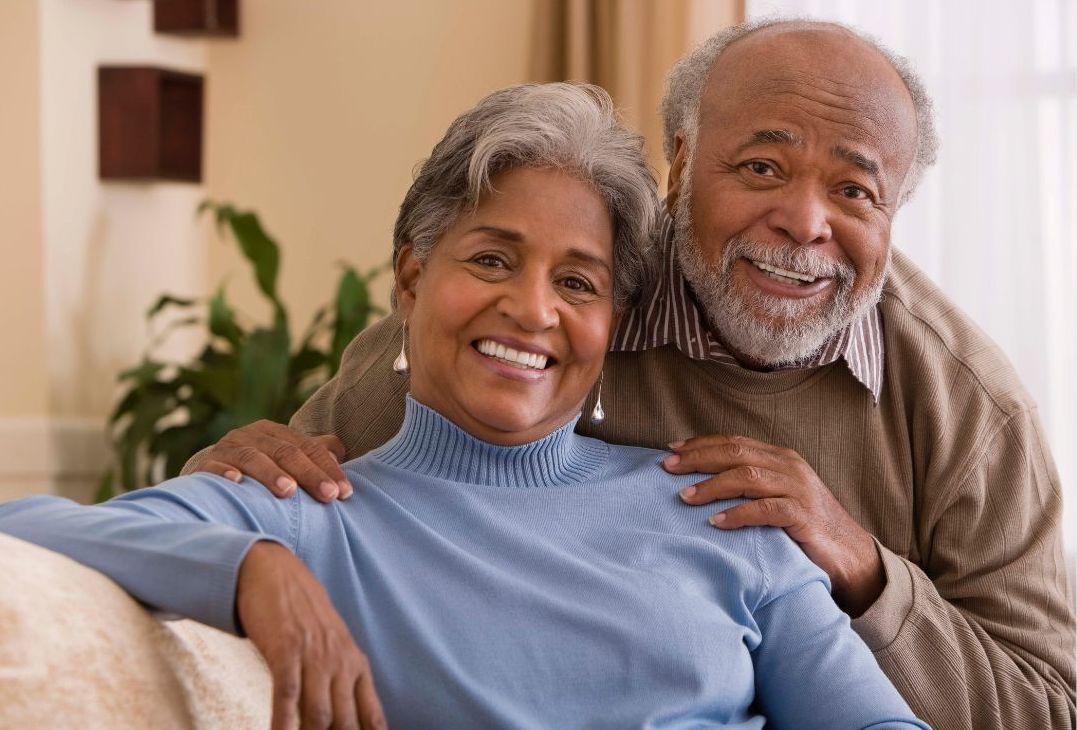 Unlock a world of tailored oral care for a healthier smile in your golden years. Take advantage of exclusive benefits and expert guidance to ensure your teeth and gums stay strong and vibrant.
Want to provide fantastic care to patients as part of a great team? Join us at Beyond Dental Health. Fill out the following form and send to jobs@beyonddentalhealth.com
Nothing but great experiences here! We were introduced to this practice by various community service projects they participated in and that made us want to give them our business. Cleanings are gentle and almost enjoyable.
Professional, friendly and thorough! Those like me that put off going for years: just book the appointment! You'll feel a million times better. Big thanks to Dr. Freeman and my hygienist Marlo for making this so easy!
Our Professional Affiliations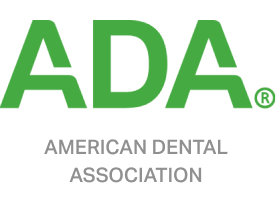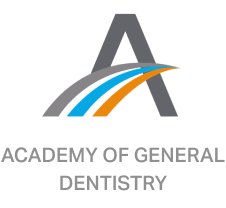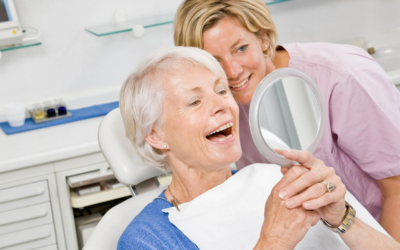 Dental Coverage for Seniors: Check out Beyond Dental Senior Club At Beyond Dental Health, we have patients of all ages. Some patients have dental insurance coverage, and some do not. For patients without insurance, we have had the Beyond Dental Club for quite some...
read more
Schedule Your Appointment
Let Us Handle Your Emergency Swiftly and Effectively
Fill out our online contact form or Contact one of our 4 offices to schedule your appointment with our doctors and associates and learn more about comprehensive dentistry.