Welcome to Beyond Dental Health
Welcome to Beyond Dental Health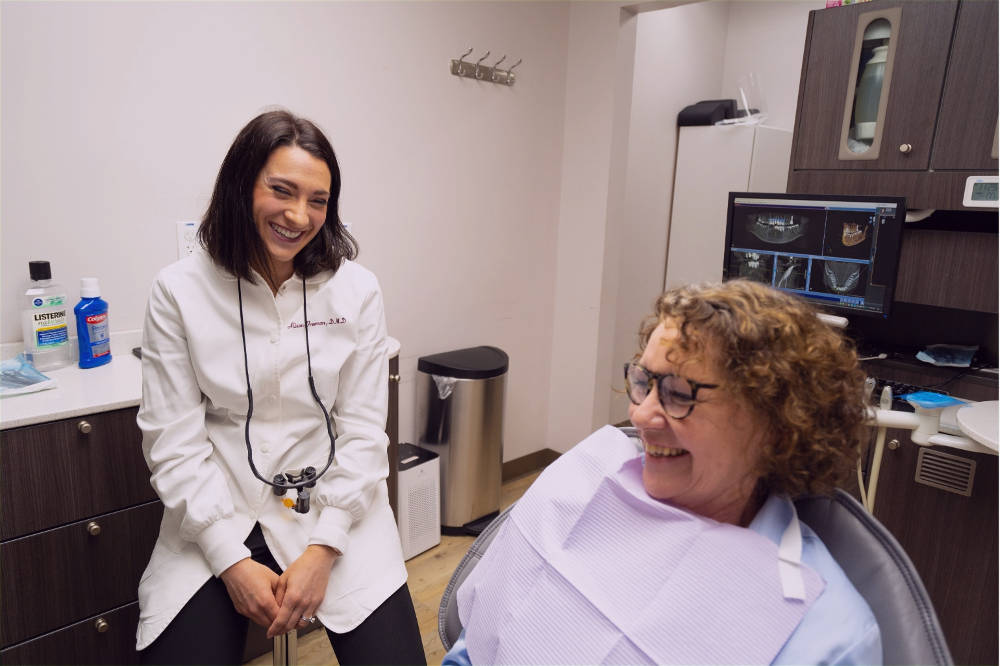 The goal of our dental offices has always been to go BEYOND for our patients. Our focus is on the dental home and whole body health, including specialty care!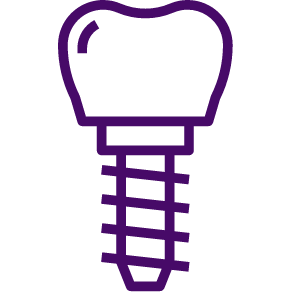 Restorative dentistry
We help you to regain your smile and oral health. We will work one-on-one with you to design a personalized treatment plan that meets your needs and will fully restore your smile.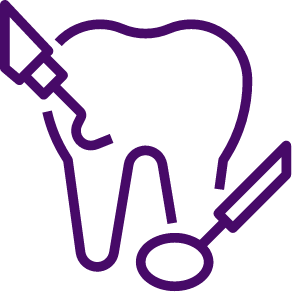 General & family dentistry
General and family dentistry encompasses a number of dental treatments that are aimed at helping you achieve and maintain optimal oral health for a lifetime.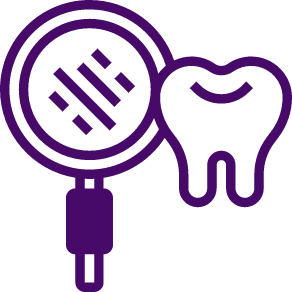 Cosmetic dentistry
Through cosmetic dentistry, we can help you achieve a more beautiful, inviting smile that boosts your self-esteem and allows you to smile with confidence.
At Beyond Dental Health we focus on personalized care and a goal of creating a "dental home" for patients that extends beyond standard dental services. It is inclusive of all aspects of oral health care delivered in a comprehensive, continuously accessible, coordinated, and family-centered way. We address preventive, comprehensive oral health care and have the capability to refer patients to dental specialists within our own network when appropriate.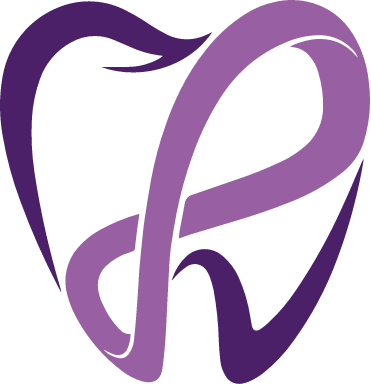 Don't take our word for it
So glad that I found this practice to be my new dentist! Everyone was so kind and thoughtful and warm and welcoming! Loved getting to know my hygienist Marlo and I feel fantastic about the whole experience! Couldn't recommend more highly!
Katie K.
Professional, friendly and thorough! Those like me that put off going for years: just book the appointment! You'll feel a million times better. Big thanks to Dr. Freeman and my hygienist Marlo for making this so easy!
Andrew W.
I have been in a lot of pain and have not seen a dentist in a few years due to past dental experience. They took me in the same day to help relieve my pain and are so polite. The waiting room is very relaxing and the office is immaculate. So happy I found a new, awesome dentist!
Taylar K.
I absolutely despise going to the dentist and get very nervous but dr. Geary made the experience painless and very comfortable. I would highly recommend and will definitely be going back
Chris G.
Dental check-ups are crucial for keeping your teeth healthy, but we know that visiting the dentist is not at the top of anyone's "to-do" list. It is important to go for regular check-ups because keeping your gums and teeth healthy...