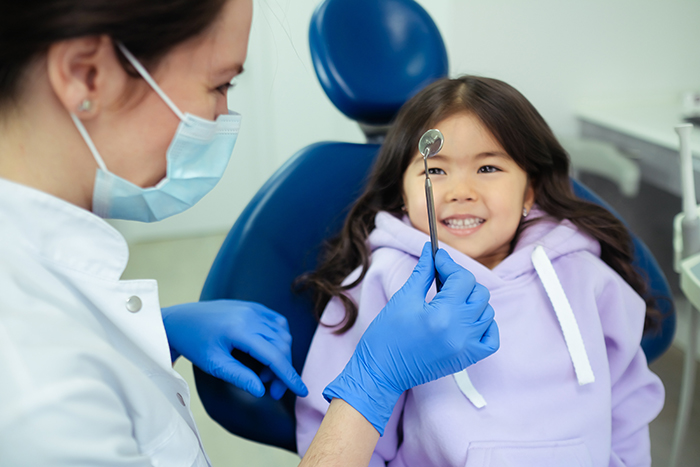 We Go Beyond For You
At Beyond Dental Health we focus on personalized care and a goal of creating a "dental home" for patients that extends beyond standard dental services. It is inclusive of all aspects of oral health care delivered in a comprehensive, continuously accessible, coordinated, and family-centered way. We address preventive, comprehensive oral health care and have the capability to refer patients to dental specialists within our own network when appropriate.
Nothing but great experiences here! We were introduced to this practice by various community service projects they participated in and that made us want to give them our business. Cleanings are gentle and almost enjoyable.
Professional, friendly and thorough! Those like me that put off going for years: just book the appointment! You'll feel a million times better. Big thanks to Dr. Freeman and my hygienist Marlo for making this so easy!
Our Professional Affiliations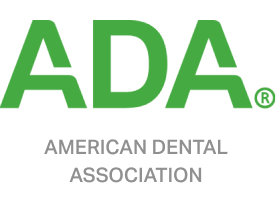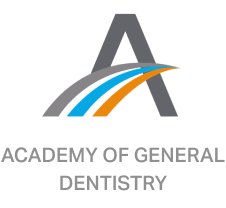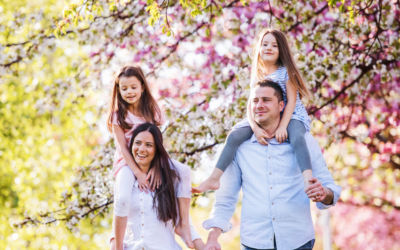 Spring is finally here, and the team at Beyond Dental Health couldn't be happier! The warmer weather and sunlight bring a renewed sense of energy and vitality, inspiring many of us to make healthier choices and get outside. We believe that spring is the perfect time...
read more
Schedule Your Appointment
We are excited to meet you!
Fill out our online contact form or Contact one of our 4 offices to schedule your appointment with our doctors and associates and learn more about comprehensive dentistry.