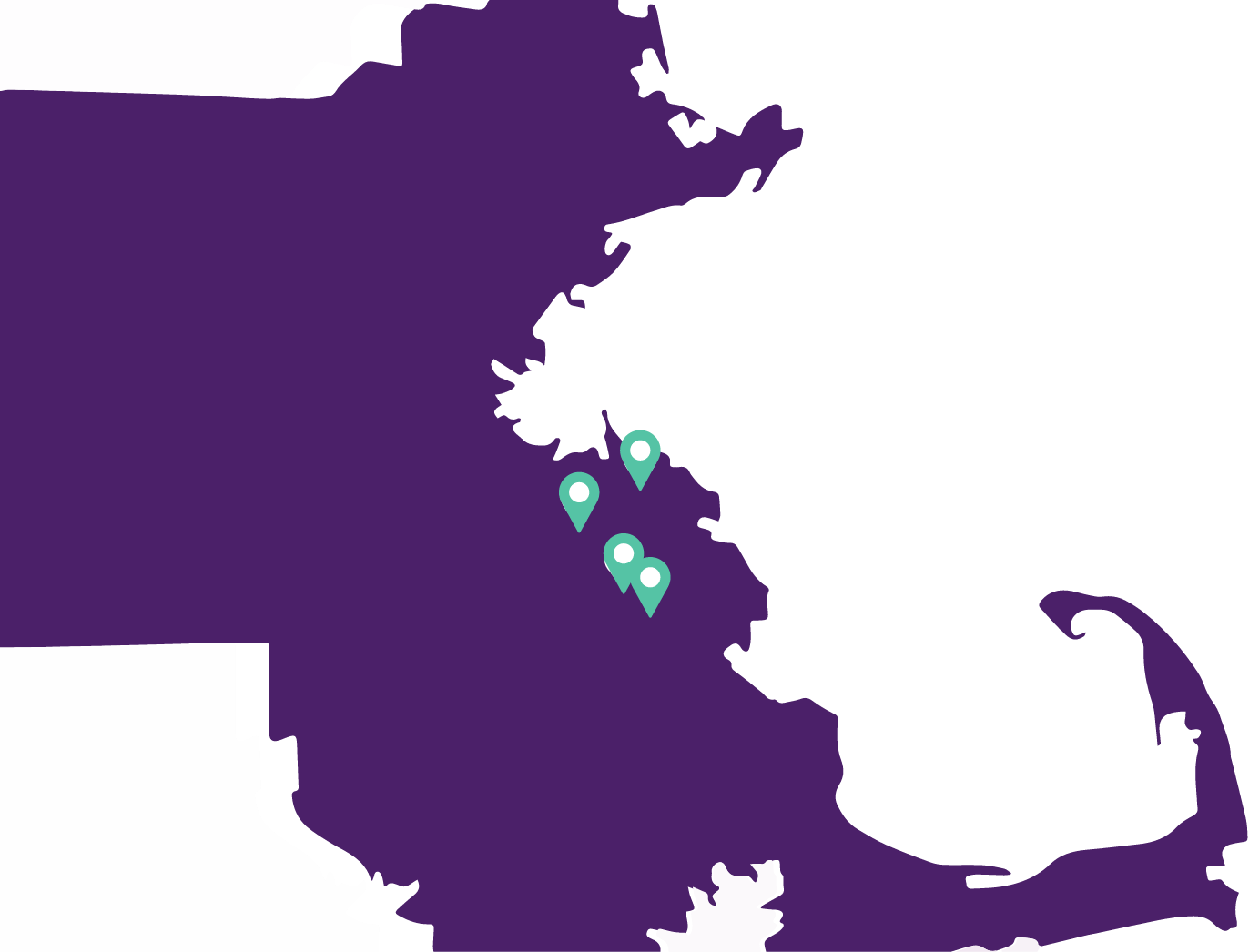 We love to share
our smiles while perfecting yours.
Our mission is to provide a warm and welcoming dental home where we promote health through compassion, personal care, and earned trust.
Meet Our
Experienced Dentists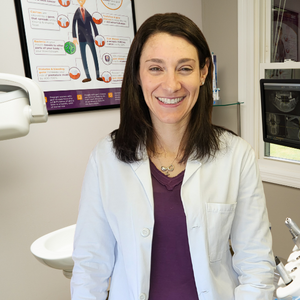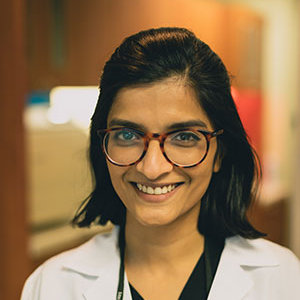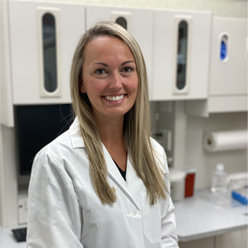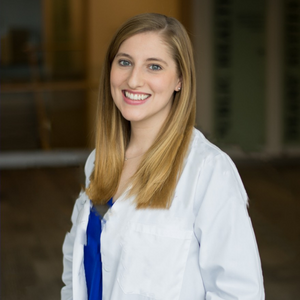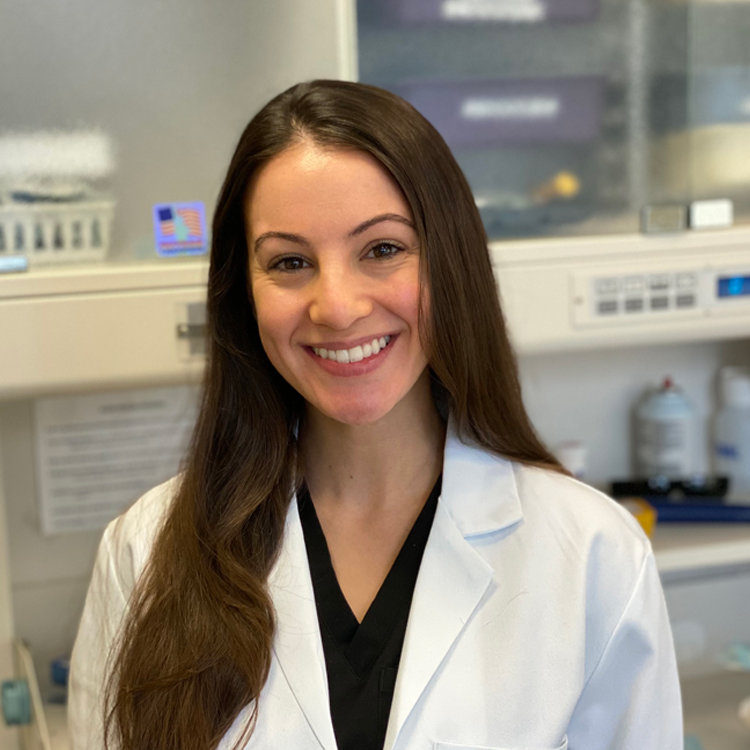 Tour Our
Professional Offices
So glad that I found this practice to be my new dentist! Everyone was so kind and thoughtful and warm and welcoming! Loved getting to know my hygienist Marlo and I feel fantastic about the whole experience! Couldn't recommend more highly!
Professional, friendly and thorough! Those like me that put off going for years: just book the appointment! You'll feel a million times better. Big thanks to Dr. Freeman and my hygienist Marlo for making this so easy!
Schedule Your Appointment
Let Us Handle Your Emergency Swiftly and Effectively
Fill out our online contact form or Contact one of our 4 offices to schedule your appointment with our doctors and associates and learn more about comprehensive dentistry.